PLEASE DO NOT COME INTO THE OFFICE IF YOU HAVE ANY COVID-19 SYMPTOMS. CALL US TO SPEAK TO A PHYSICIAN OVER THE PHONE OR GO TO THE NEAREST COVID-19 TESTING CENTRE. WE DO NOT PROVIDE COVID-19 VACCINATIONS AT THIS TIME.
For updated information on the COVID-19 vaccination and how to get it please click HERE.

A complete list of COVID assessment centres can be found HERE.
Please use the Ministry of Health's self-assessment to help determine how to seek care. Information on testing centres is listed below.
If it is an emergency please call 911 or go to your nearest ER.
For more general information about COVID-19, please click here.
For the school screening tool please click here.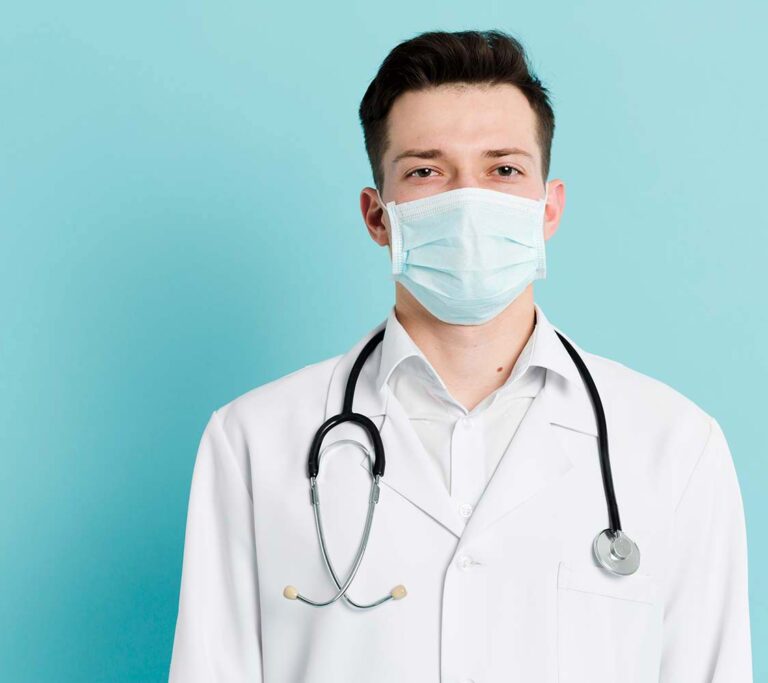 Current Booking Procedure
Warden Wood Health Centres are actively working to continue meeting your primary care needs during the ongoing COVID-19 pandemic.  Please note that the office remains open for virtual appointments over the phone and in-person appointments as well.  We are not accepting walk-ins at this time
Requests for appointments are only accepted by telephone. At this time, we will not accept appointment requests by email.  Please call us to book an appointment. The initial appointment will be virtual with one of our physicians.  The physician will then let you know whether they need to see you in person and you will be given an appointment date and time.  
In person visits will require adherence to current COVID-19 protocols:
Doctors are unable to provide letters or documentation stating that you or your child are COVID-19 free
Only testing for COVID-19 can confirm this. 
 The Ontario Medical Association (OMA) has created a COVID Attestation Package that can be used instead of a doctor's note for your child to return to school or daycare.  Adults returning to work after a diagnosis of COVID-19 can use this as well. It is not to be used for health care workers, Individuals who are severely immunocompromised or for those who have received care for COVID-19 in a hospital ICU.  Please print package and fill our appropriate form.
Please note that the increased pressure of the pandemic may lead to some delays in the delivery of our usual services. We are doing our best to adhere to our usual turnaround times for prescription renewals, call-backs and forms.  Please call us to follow up if you have had any lab work or diagnostic imaging . We thank you for your understanding regarding any delays during these times.
Working together, we can continue to stay healthy and safe during these challenging times.